Fishing Regulations Gulf of Mexico
Below is the link to download the 'fish rules' app this is where the federal fishing regulations for the gulf of Mexico can be found. Check out the announcement from Noaa's NMFS gulf council below, this is the body in charge of making federal fishing regulations in our gulf of Mexico. These apply to all fishing vessels fishing beyond 9 miles from any of the 5 gulf states. MAKE SURE TO VIEW the federal fishing regulations once you download the app!
The Gulf of Mexico Fishery Management Council is transitioning to the free mobile app Fish Rules. Fish Rules provides quick access to state and federal fishing regulations from Maine to Texas. The Gulf Council is now hosting the federal regulations for the Gulf of Mexico on Fish Rules.
To stay up-to-date with current regulations, begin using Fish Rules immediately. If you are currently using our old app, it will not be updated after December 31, 2018.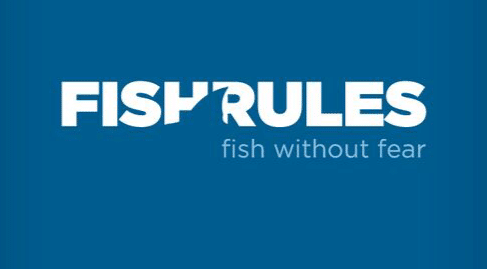 "Don't like the regulations? Think our fishery is mismanaged? Join the fight with Hubbard's Marina to try and win our fishery back through joining the Coastal Conservation Association! Click the logo to join today, they will use your membership fee to fight for fishery issues and recreational fisherman's rights! At Hubbard's Marina we are loyal CCA (Coastal conservation association), FRA (fishing Rights Alliance), FGA (Florida Guides Association) and NACO (National Association of Charter boat Operators) members and try to attend every fishery meeting to continue the fight for recreational fisherman's rights!"
*We do not control fishing regulations, and they are subject to change without notice or warnings. IF we hear of changes that affect your future trip we will do our best to email you at the email you reserved with if there are regulation changes that could affect your trip.*